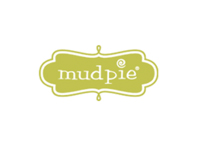 Innovative designs and affordable gifts for the style conscious consumer. Women's fashion, children and baby and a full line of table top décor.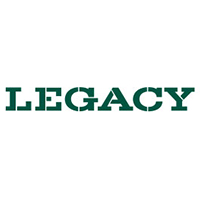 With the renowned fit and wide selection of high end headwear Legacy has set itself apart from the competition. Classic styling and uncompromising attention to detail makes for the perfect fitting cap.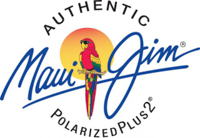 Passionate about creating the best sunglasses on the planet, because at the end of the day, you want to see the world at its best. PolarizedPlus® technology combats intense glare and harmful UV while bringing brilliant colors to life.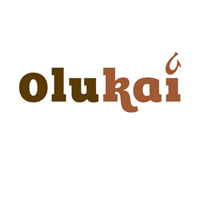 Footwear that combines durability for the waterman, ocean lifestyle, and a brand that has strong values and roots with style, comfort, and craftsmanship. Premium materials are carefully selected to be beautiful, durable, and soft against your skin. Handcrafted details honor island culture with authentic artwork.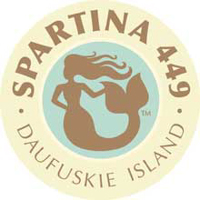 Uniquely designed handbags and accessories with captivating colors and fashion forward designs. Luxurious linen and leather combine to create this casual chic coastal style that is Spartina.

Barbara Gerwit is one of America's top brands in the resort industry. Barbara has designed this resort line that is made up of hand blocked, hand beaded embroidered tunics and tops and printed knit dresses. Her clothing is worn from casual daytime shopping on into those balmy tropical nights in fine resort hotels, restaurants, and cruise ships throughout the world. Her light and airy fabrics are made of brightly colored cotton lawn, cotton Swiss voile, and laundered linen that has been constructed for easy care and washability.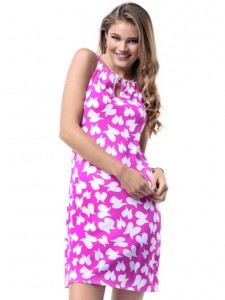 Oka-B shoes are inspired by wanderlust and coastal living. Our breezy sandals and stylish flats offer all day comfort. They make the perfect shoe for any woman traveling around the world or around the corner. Washable and colorfast, customers will love the ease of keeping that brand new look with Oka-B's colorfast and scratch resistant material. Rated #1 Spa Sandal 4 years running. Each shoe contains up to 25% recycled materials and has been proudly made in America since 1984.